"We'll be back"
– The Gingerales (we totally came up with that by ourselves without being influenced by anything else, like say, a movie about a robot sent from the future to kill.)
Anonymous asked: IM me on Yahoo Msngr it's important. my username is deborahmeliaKK121372
4 tags
8 tags
4 tags
3 tags
6 tags
3 tags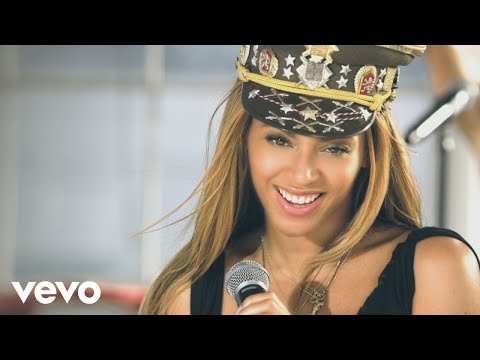 2 tags
7 tags
9 tags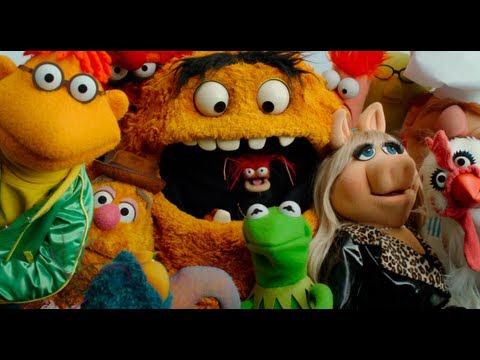 4 tags
One Of Us Finally Has A Song! It's been a...
5 tags
8 tags
5 tags
7 tags
2 tags
6 tags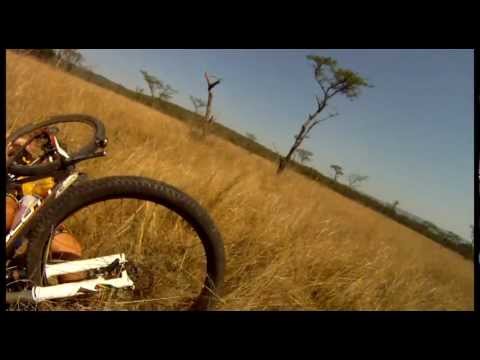 5 tags
3 tags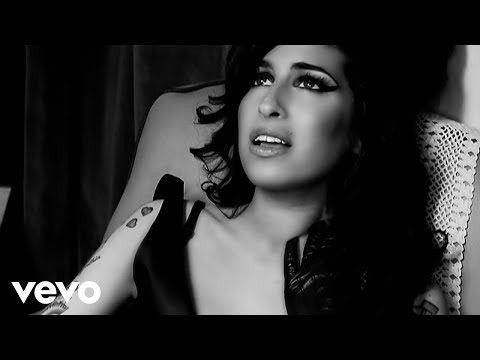 5 tags
5 tags
8 tags
Watch
This Looks Good!: New Trailer for "Captain America: The First Avenger" Many of you are probably already on superheroe movie overload having gone through "X-Men: First Class", "Thor", and "The Green Lantern", well you may have to stomach one more trip to the cineplex because based on this new trailer for Captain  America  this is going to be a huge...
3 tags
4 tags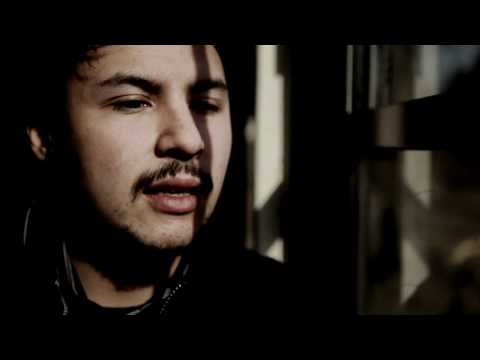 2 tags
3 tags
3 tags
Watch
Song Leak!: Beyonce' - Countdown You've probably noticed you've been hearing a lot of new tunes from beyonce's forth coming album "4". We are completely against this and find it extremely deplorable. Nobody should be leaking work from an artist until they are ready to release it themselves. But since it's out there, it doesn't hurt to take a listen....
2 tags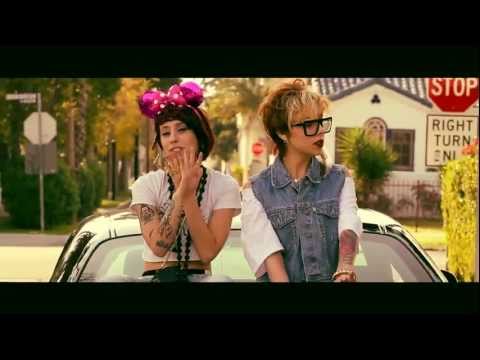 4 tags
2 tags
3 tags
2 tags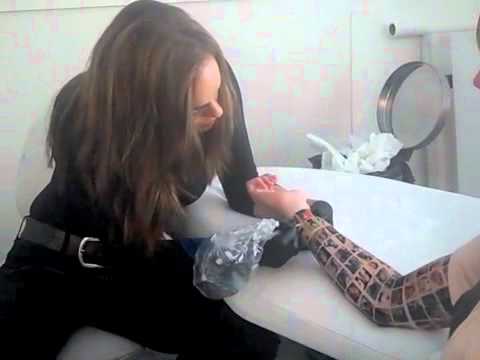 5 tags
7 tags
4 tags
5 tags
7 tags
3 tags
5 tags
6 tags
4 tags
5 tags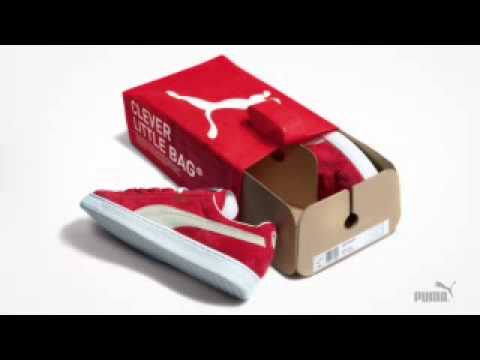 6 tags
6 tags
8 tags
8 tags
8 tags
16 tags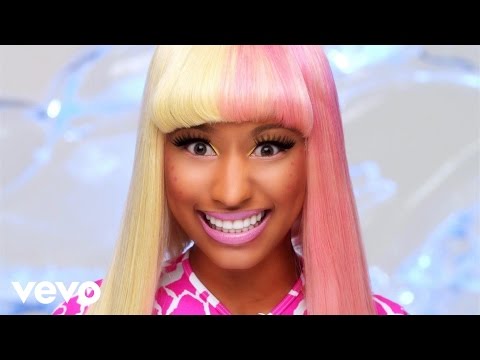 4 tags